Fieldays 2022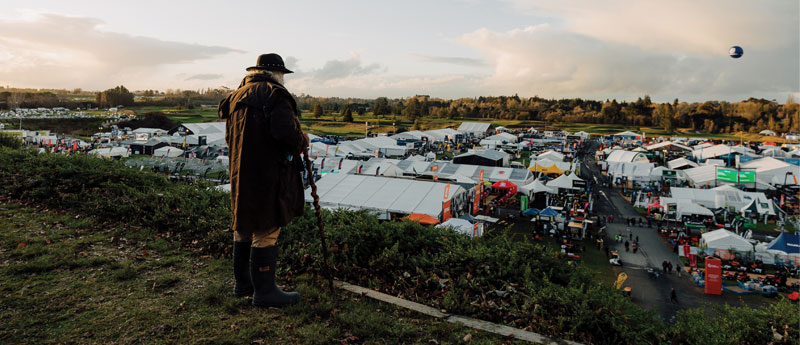 The Southern Hemisphere's largest agricultural event and the ultimate launch platform for cutting edge technology and innovation.

Whether you are from in town or out in the country, a Fieldays veteran or visiting for the first time, Fieldays has something for everyone. Fieldays presents New Zealand's agricultural and primary sectors with an international marketplace to advance agriculture, while honouring our three pillars – innovation, education, globalisation.
This event has ended
Details
What
Where
Mystery Creek, 125 Mystery Creek Road, Ōhaupō, 3881
In person only
When
30 Nov 2022—3 Dec 2022
Cost
Share functionality is disabled.
Try switching off your adblocker (or similar browser extensions).