ForestTECH 2022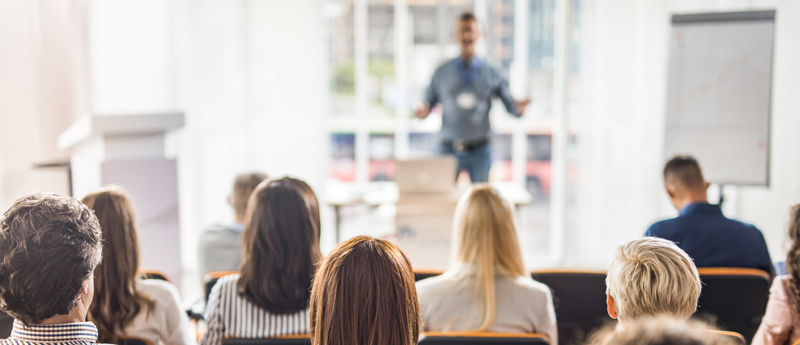 The ForestTECH series, run annually since 2007, is the 'must-attend' technology event for all forest resource managers, remote sensing, GIS and mapping specialists and inventory foresters from across Australasia.
Details
What
Where
Distinction Hotel, Rotorua, 390 Fenton Street, Glenholme, Rotorua 3010
In person & online
When
15 Nov 2022—16 Nov 2022
Cost
Contact
Gordon Thomson
+64 (0)7 921 1384
Share functionality is disabled.
Try switching off your adblocker (or similar browser extensions).