Hawke's Bay Forestry Awards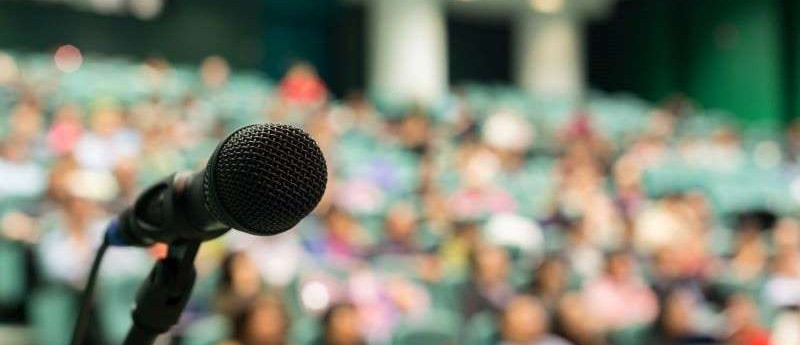 This event has been postponed to 2 December 2022.
The 2022 Hawke's Bay Forestry Awards celebrates the forest industry and recognises the skilled workforce across the region.
Details
What
Where
Napier Conference Centre, 48 Marine Parade, Bluff Hill, Napier 4110
In person only
When
2 Dec 2022
Cost
Contact
Prue Younger
021 276 5484
Share functionality is disabled.
Try switching off your adblocker (or similar browser extensions).