NZARM Conference 2022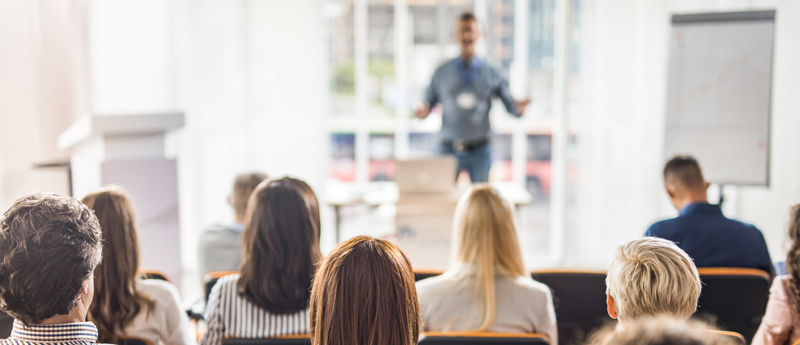 Future NZ Catchments: Making Sense of the Complex

New Dates: 17-19 October 2022

NZARM's Annual Conference is one of the key mechanisms that promote effective communication and transfer of information between members, other resource management practitioners, and the community, concerning resource management.

Conferences are usually of 2-3 days duration and have a mix of "paper-style" presentations and more practically-oriented field days.
View the full conference schedule on the NZARM website.
This event has ended
Details
What
Where
Parliament Banquet Hall, 1 Museum Street, Pipitea, Wellington 6160
In person only
When
17 Oct 2022—19 Oct 2022
Cost
Share functionality is disabled.
Try switching off your adblocker (or similar browser extensions).