NZIF 2022 Conference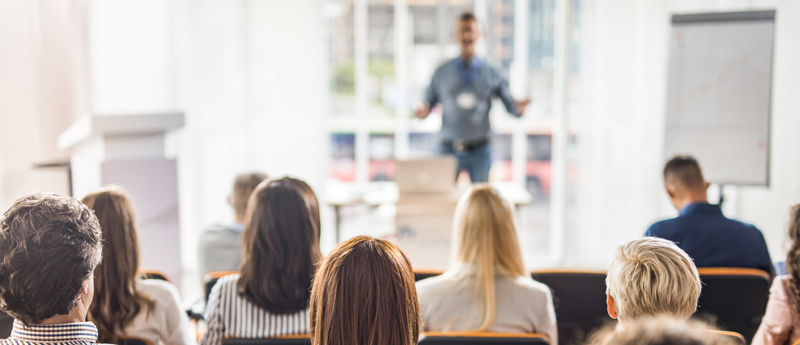 Our conference theme is the Ngahere (forests) sustaining the people. In addition to current industry issues, we showcase the wonderful forests in our region. Be it Woodhill and it's important economic and recreational role. To the Hunua ranges storing precious water supply, to the Waitakere ranges and the prominence kauri die back has had, as the science and management practices scramble to protect these taonga.
We will also be offering targeted CPD events, and the popular leadership training course.
This event has ended
Details
What
Where
Hilton Auckland, Princes Wharf, 147 Quay Street, Auckland, 1010
In person only
When
11 Sep 2022—13 Sep 2022
Cost
Share functionality is disabled.
Try switching off your adblocker (or similar browser extensions).