Poverty Bay A&P show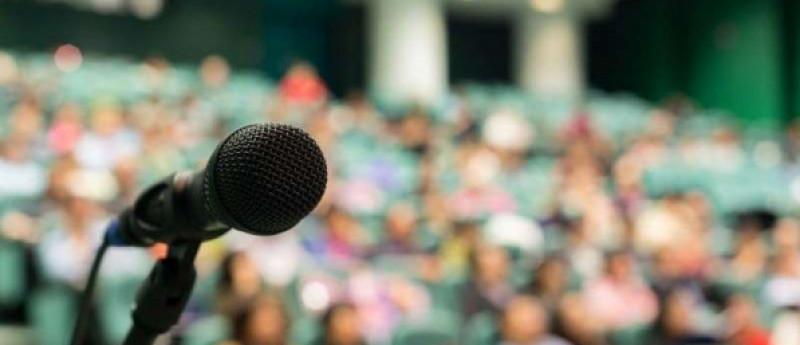 The Poverty Bay A&P show will be packed with all the attractions and entertainment for which it is renowned throughout New Zealand. This includes equestrian showing, dressage, carriage (North Island championships) and jumping classes, speed shearing, shearing and wool classing, chopping, fencing, dog trialling, dancing, debating, cooking, fleeces, goat and sheep competitions.

There'll be the popular Farmyard with its range of animals, reptiles and birds including poultry. The Grand Parade and entertaining main arena have attractions on Saturday afternoon, and throughout the two days.
This event has ended
Details
What
Where
Poverty Bay Showgrounds, 20 Main Road, Makaraka, Gisborne 4010
In person only
When
14 Oct 2022—15 Oct 2022
Cost
Share functionality is disabled.
Try switching off your adblocker (or similar browser extensions).