Remote sensing – more than meets the eye webinar series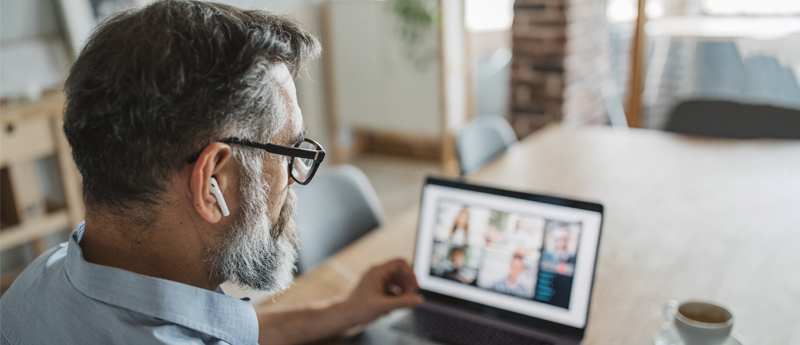 A webinar series exploring new technologies that support future action for our environment.
Manaaki Whenua lead the research and development of remote sensing of the terrestrial environment in New Zealand. Working in this space since the 1970s, it is no surprise that our research teams are at the forefront of developing and implementing cutting edge technologies and methods to monitor and better understand the environment.
We are excited to bring you a mini-series of four webinars over 2 days to showcase some of the recent developments in remote sensing technologies and how these are applied to answer questions for policy-makers, councils and landowners.
Register to attend our sessions using the individual links on our webpage.
This event has ended
Details
What
Where
When
3 May 2022—4 May 2022
Cost
Share functionality is disabled.
Try switching off your adblocker (or similar browser extensions).