Safetree Conference: Growing our Culture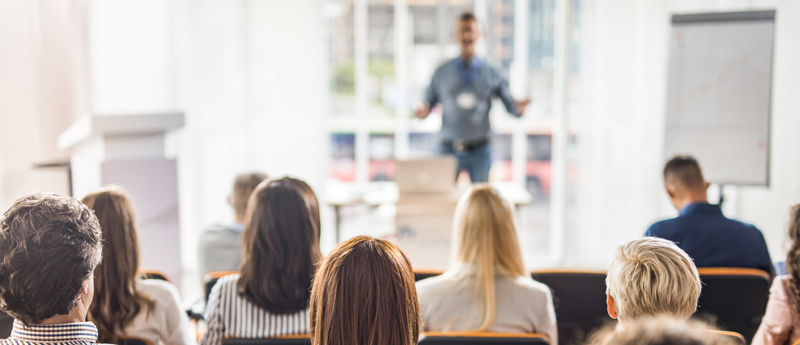 FISC and FICA are again proud to partner to support the success of our forestry companies and the health and wellbeing of our foresters.
It's time to shift to the next level of thinking and to take our people with us.
We see leadership and communication as the essential skills to make a significant change in performance. These skills assist greatly in developing functional relationships in teams and across the supply chain, ultimately improving both business and health and safety outcomes.
This year our speakers will give you a different take on these skills and our industry participants will tell you how engaging with their people and developing these skills has changed their businesses for the better.
We welcome anyone associated to our industry to attend this day and also highlight that this conference day leads onto the FICA Conference in Queenstown over the following two days.
Please note that to comply with the Framework set by government, Millennium Hotels and Resorts will be requiring vaccine certificates for anyone to be on the hotel premises (including restaurants, bars, meeting spaces, swimming and spa pools, spa facilities and gyms) from that date. Delegates with exemption, will still require an official "My Vaccine Pass" stating their exemption status.
This event has ended
Details
What
Where
Millennium Hotel, 32 Frankton Road, Queenstown 9300
In person only
When
16 Jun 2022
Cost
Share functionality is disabled.
Try switching off your adblocker (or similar browser extensions).