Southern Wood Council Forestry Awards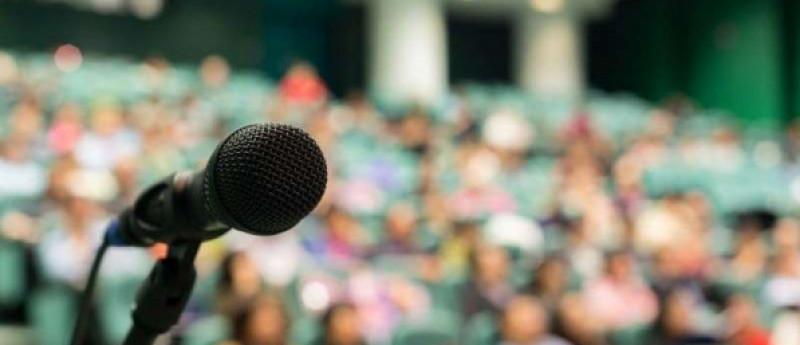 Every year, the forestry industry from throughout the lower South Island meet for an evening of celebration in Dunedin.

It's the one event clearly marked on everyone's forestry calendar. It's the one event every year that continues to draw in 300-400 people directly employed in or associated with forest growing, wood harvesting, wood transport and timber processing from across the region to celebrate training and business success.

Because of the current spread of Omicron and restrictions imposed by the NZ Government and Ministry of Health on indoor meetings, for the safety of the local forestry industry who'll be attending, it has been decided to postpone the awards evening from that originally scheduled, Friday 27 May 2022.

The Southern Wood Council Forestry Awards is being run now on Friday 26 August 2022.
This event has ended
Details
What
Where
Forsyth Barr Stadium, 130 Anzac Avenue, Dunedin Central, Dunedin 9016
In person only
When
26 Aug 2022
Cost
Share functionality is disabled.
Try switching off your adblocker (or similar browser extensions).