Wilding Pines Conference 2022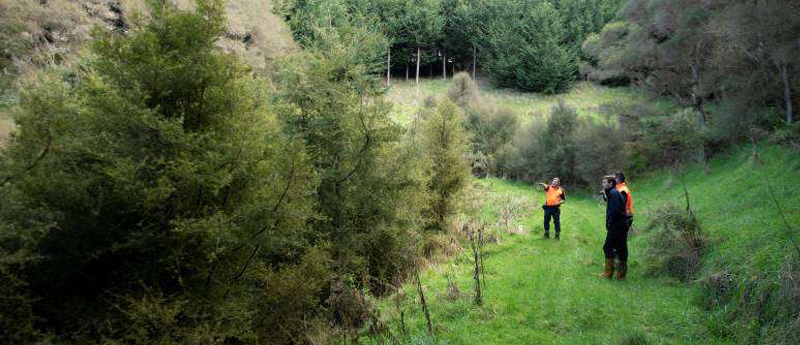 Registrations are open for the Wilding Pines Conference 2022.
The conference is being held in Blenheim at the Marlborough Events Centre. We are pleased to offer two field trip options: one to the Branch-Leatham catchment and one to the Marlborough Sounds. Thanks to the South Marlborough Landscape Restoration Trust for these opportunities.
The conference will start at 10am on 13 September. Field trips and the conference dinner will be on 14 September, and we will wrap up the conference with a lunch on 15 September.
This event has ended
Details
What
Where
Marlborough Events Centre, 42a Alfred Street, Blenhiem Central, Blenheim 7201
In person only
When
13 Sep 2022—15 Sep 2022
Cost
Contact
Share functionality is disabled.
Try switching off your adblocker (or similar browser extensions).