Environmental Forestry Conference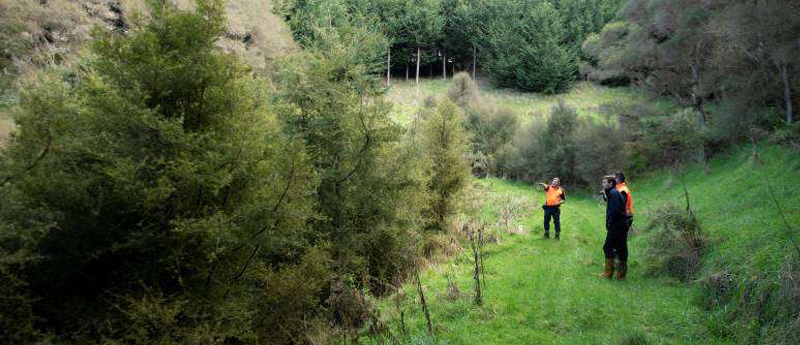 This event brings together key technical and management people from industry and government. It is designed both for people with boots on the ground and those planning operations to meet policy requirements.
This event has ended
Details
What
Where
Distinction Hotel Rotorua, 390 Fenton Street, Glenholme, Rotorua 3010
In person & online
When
20 Jun 2023—21 Jun 2023
Cost
Share functionality is disabled.
Try switching off your adblocker (or similar browser extensions).