New Zealand Agricultural Show 2023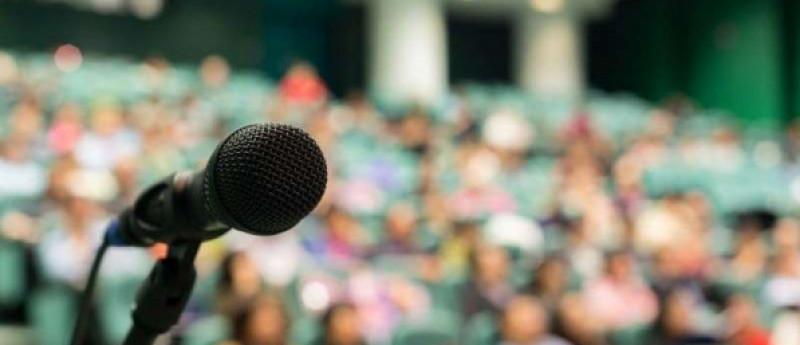 The New Zealand Agricultural Show is back for 2023. The show is in Canterbury and has lots of attractions for you to enjoy.
Details
What
Where
Canterbury Agricultural Park, 102 Curletts Road, Hillmorton, Christchurch, New Zealand
In person only
When
15 Nov 2023—17 Nov 2023
Cost
Share functionality is disabled.
Try switching off your adblocker (or similar browser extensions).