North Island WoodWorks Conference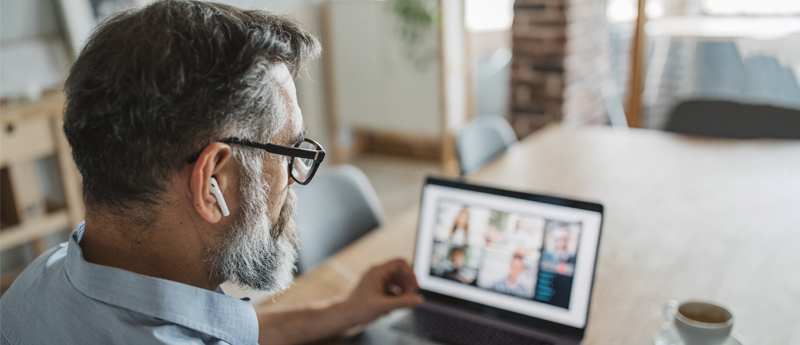 For the first time in 8 years, WoodWorks 2023 will be holding two regional events - New Zealand's South Island in March and the North Island in September.

WoodWorks 2023 will continue to showcase the practical experiences of a range of building professionals and focuses on completed New Zealand and Australian projects. Each year we also showcase an inspirational wood expert from leading tall timber exemplar building projects overseas.
This event has ended
Details
What
Where
When
19 Sep 2023—20 Sep 2023
Cost
Share functionality is disabled.
Try switching off your adblocker (or similar browser extensions).