South Island WoodWorks Conference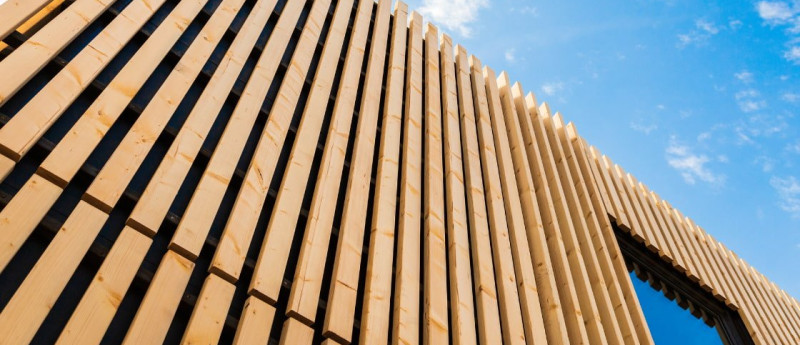 For the first time in 8 years, WoodWorks 2023 will be holding 2 events - a regional March event in Christchurch and the national event later in September.
Last year, WoodWorks brought together over 300 leaders in engineered wood design and construction. We had a strong interest in running a South Island event and we are looking forward to showcasing some of the best developments from around the region.
This event covers mass timber technology developments, including LVL and CLT, prefabrication and connection systems are set to transform commercial buildings.
This event has ended
Details
What
Where
Novotel Christchurch Airport, 30 Durey Road, Christchurch Airport, Christchurch 8053
In person only
When
28 Mar 2023—29 Mar 2023
Cost
Share functionality is disabled.
Try switching off your adblocker (or similar browser extensions).