How to plant waterways
There are key steps you can follow when planting riparian zones or wetlands. Start with getting to know your waterways and preparing a planting plan. Next complete your site preparation and plantings then finish with the ongoing maintenance and weed control.
Planting and maintaining waterways
There are key steps to planting and maintaining waterways.
Get to know your waterway
Look at the water levels throughout the year and note seasonal changes. Work out how your waterway behaves in full flow.
Identify where run-off or erosion occurs on your property most frequently.
Prepare a planting plan
Map your waterways.
Create a fencing plan (if required).
Work out the size of your planting area.
Work out how many plants and which species you need.
Set a realistic timeframe and budget. For example, by planting 25% of the area per year, your planting will be complete in 4 years.
Work out the timing of planting and ongoing maintenance.
Work out what planting and management assistance you will need.
If you are planting riparian zones, Dairy NZ has a tool to help with this.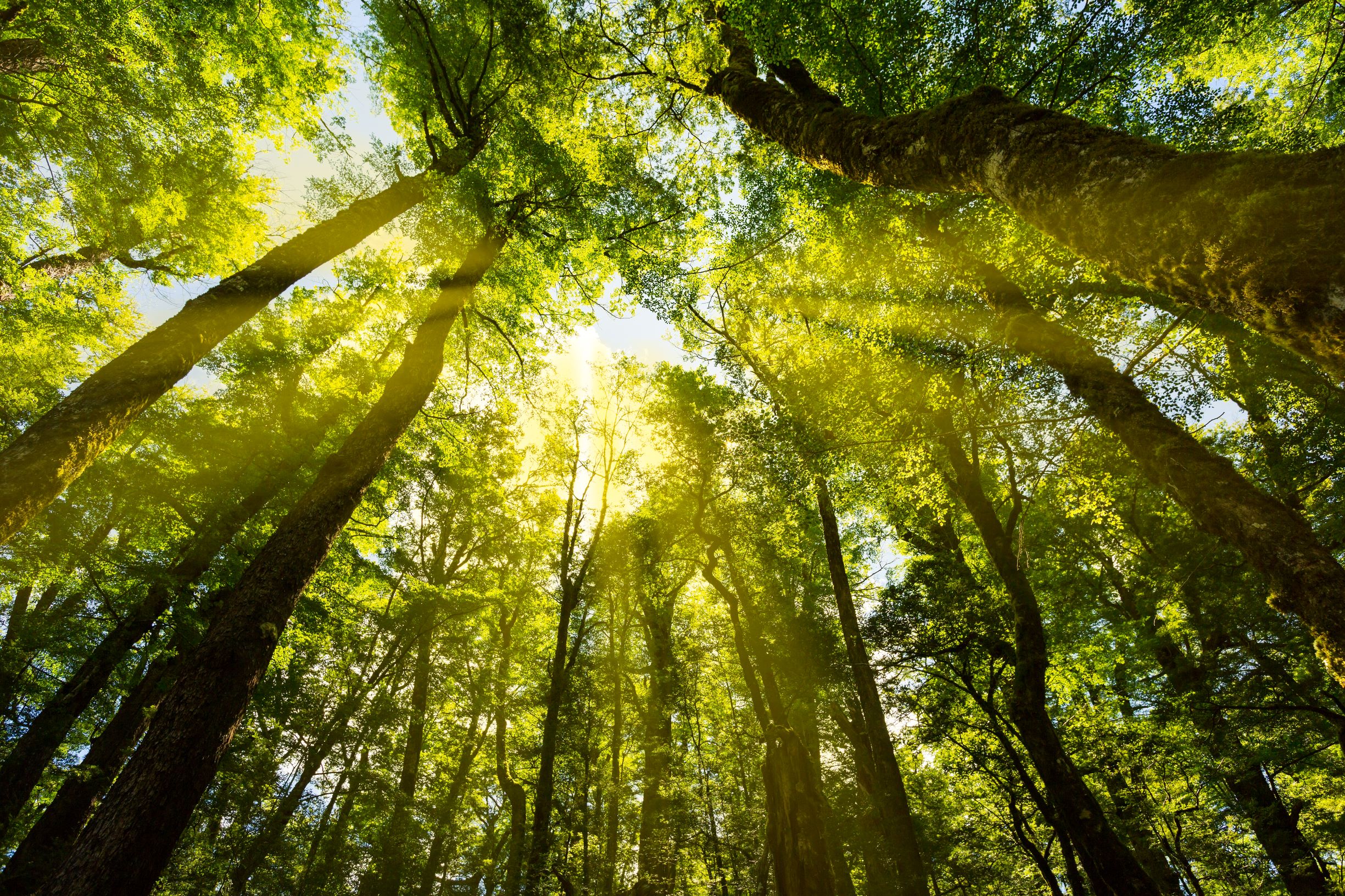 Stage your planting and do not try to do too much at once.
Prepare the site and order your plants
Fence if you need to do this to exclude stock.
Order plants.
Remove or control pests, such as rabbits, goats and possums.
Clear grass and weeds around each planting site – pre-plant spray 4-6 weeks before planting.
Plant your plants
Dig a hole big enough to accommodate plant roots.
Plant your plants.
Put a stake beside your plants and install plant protectors where needed.
Ongoing maintenance and weed control
Weed around plants.
Control any pests.
Check plant survival and order replacements.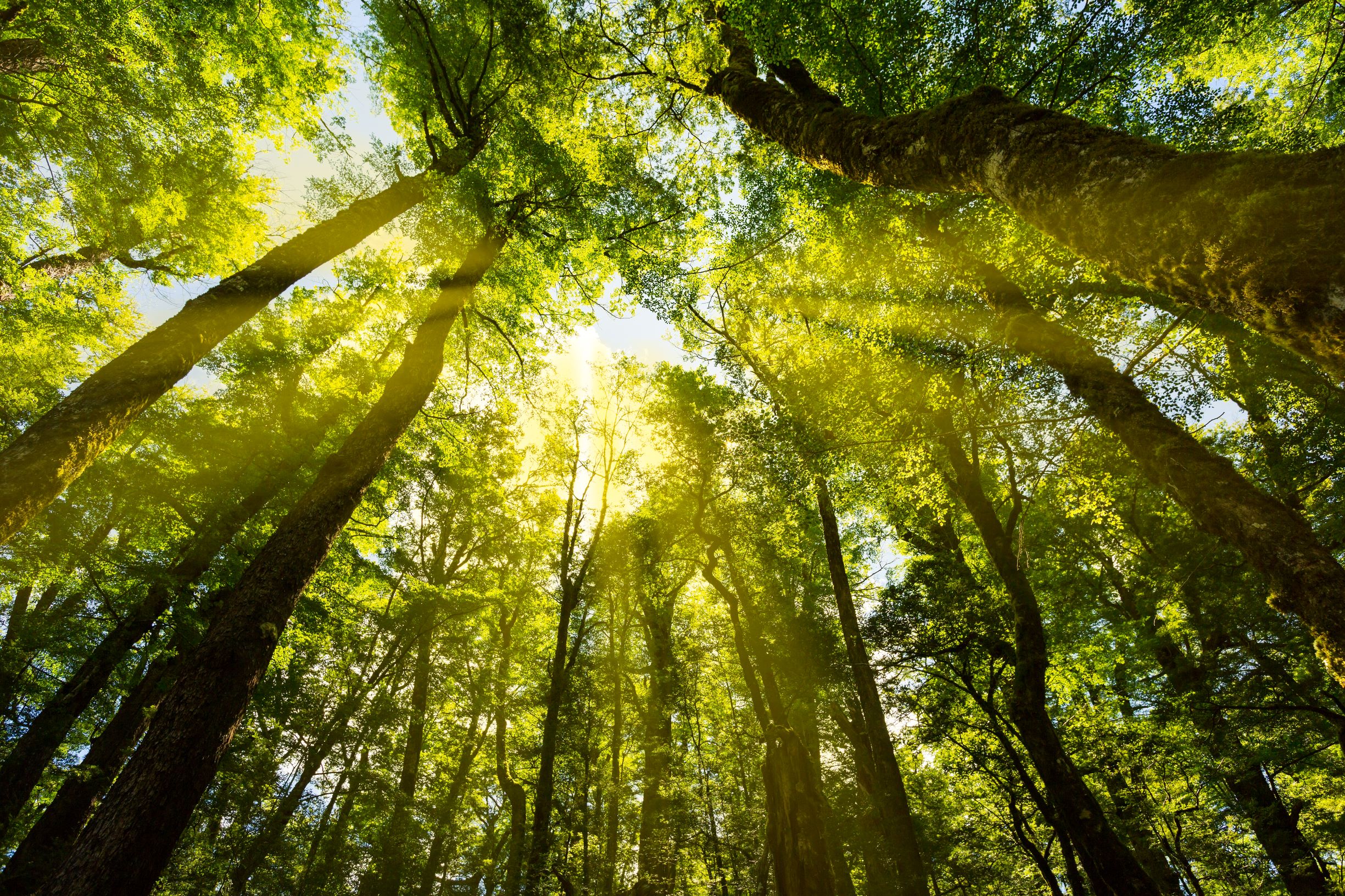 Put a stake beside your plants (unattached) to make them easier to locate later.
DairyNZ's video on YouTube includes tips applicable for planting all waterways.
Regulatory environment
You need to comply with any local council regulations and the National Environmental Standards for Freshwater Regulations 2020.
Areas with more than 1 hectare of trees planted as plantation or exotic continuous-cover forest need to comply with the National Environmental Standards for Commercial Forestry (NES-CF). For example, Reg 14 has requirements for setbacks from wetlands and water bodies.