How to clear vegetation
Before you plant, you need to clear your land of competing vegetation like weeds and get it ready for planting. The current vegetation cover will determine how you clear your land. This is an important part of site preparation, and you should consider all the options available.
What method should I use to clear my land?
There are 4 methods for clearing your land – using tools and machines, chemicals, grazing or burning.
Before you decide what method is best you should:
consider your terrain (not all methods are suitable)
consider the costs
understand the risks
be aware of health and safety requirements.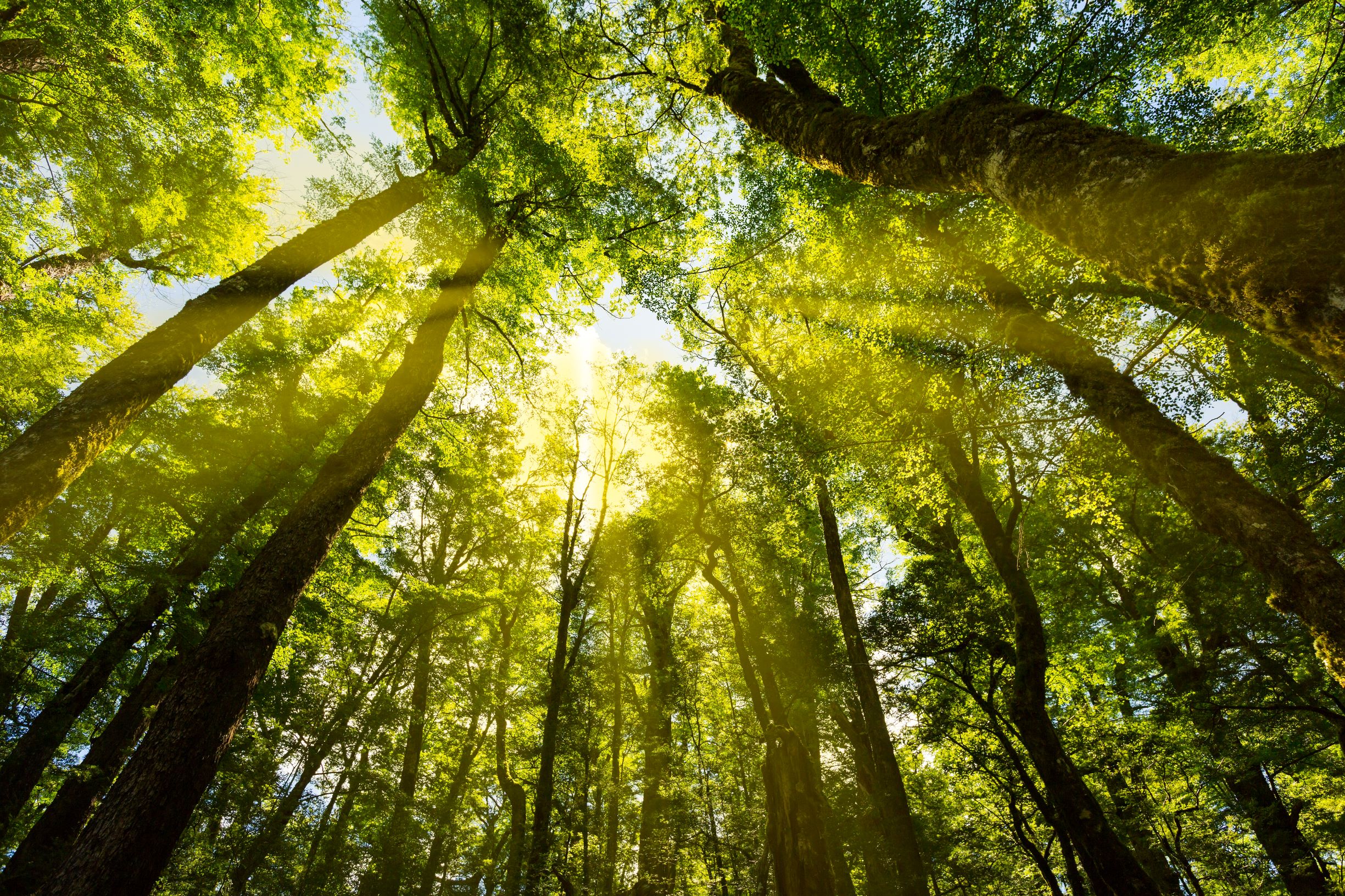 When should I clear my land?
The biggest factor with clearing your land is time, especially if you use chemicals. If you do not get the timing right, you can lose your seedlings and money.