What are my trees worth?
When you harvest, the value of your trees depends on many factors. These include the market you are targeting, the silviculture or management regime you use and your harvesting and roading costs.
Types of tree species
Radiata pine (Pinus radiata)
This is our most common grown commercial species. It grows easily in most places and has the shortest crop rotation. Our forestry and wood processing industry has been set up around Radiata pine and it has the greatest supply chain efficiency. There are well established export and domestic markets for Radiata pine.
Douglas fir (
Pseudotsuga menziesii

)

Douglas fir prefers cool, high elevation sites. At higher altitudes where there is a greater risk of wind and snow damage, Douglas fir performs better than Radiata pine in terms of yields. There is a domestic and US market for Douglas fir for framing and weatherboards. It can have a high risk of wilding issues.
Eucalyptus (
Eucalyptus

spp.)

Eucalyptus is generally grown for the domestic pulp and paper market. There is little support or infrastructure around growing it for other reasons. There is a slowly growing domestic demand for appearance grade Eucalyptus.
Redwoods (Sequoiadendron giganteum and Sequoia sempervirens)
Redwood is a niche market with some demand domestically and from California.
Types of silviculture regimes
There are 4 common silviculture or management regimes – unpruned with no thinning, pruned with no thinning, pruned and thinned, and unpruned and thinned.
Yield tables
The National Exotic Forest Description published by the Ministry for Primary Industries has regional lookup tables for Radiata pine and Douglas fir. These can tell you what logs you can expect to have, under what regime, after how many years.
General market demand and prices
The international and domestic log market is split:
60% international (of that 80% goes to China)
40% domestic.
For the year ending December 2020, log export by value was:
Country
Percent
%
China
81
South Korea
8
India
3
Japan
2
Other
6
India's figures decreased in 2020 due to Covid-19 impacts.
Distance to mills and ports
You need to be aware of the distance between your woodlot and processors or ports. A general rule is you want to be within 150 to 180kms from your destination (port, processing plant or rail hub). Long distance transport of logs is expensive and can make harvesting unprofitable.
Harvesting and roading costs
There are high costs associated with all harvest activities including harvesting trees, building infrastructure like access roads and trucking costs. Be aware of:
Your land's topography. In general the steeper and more remote it is, the more expensive to harvest and build access roads.
Highly erodible land. There are restrictions under the National Environmental Standards for Plantation Forestry (NES-PF) which result in more compliance costs for resource consents.
Water sources like wetlands and streams have protection under the NES-PF like setback and crossing requirements which result in greater costs.
Significant natural areas are protected under the NES-PF.
Forestry calculators
Forest Growers Research has calculators which may help with decision making, including a:
forecaster calculator for Radiata pine and Douglas fir
woodlot analysis tool designed to provide an estimate of your return after harvesting a small woodlot.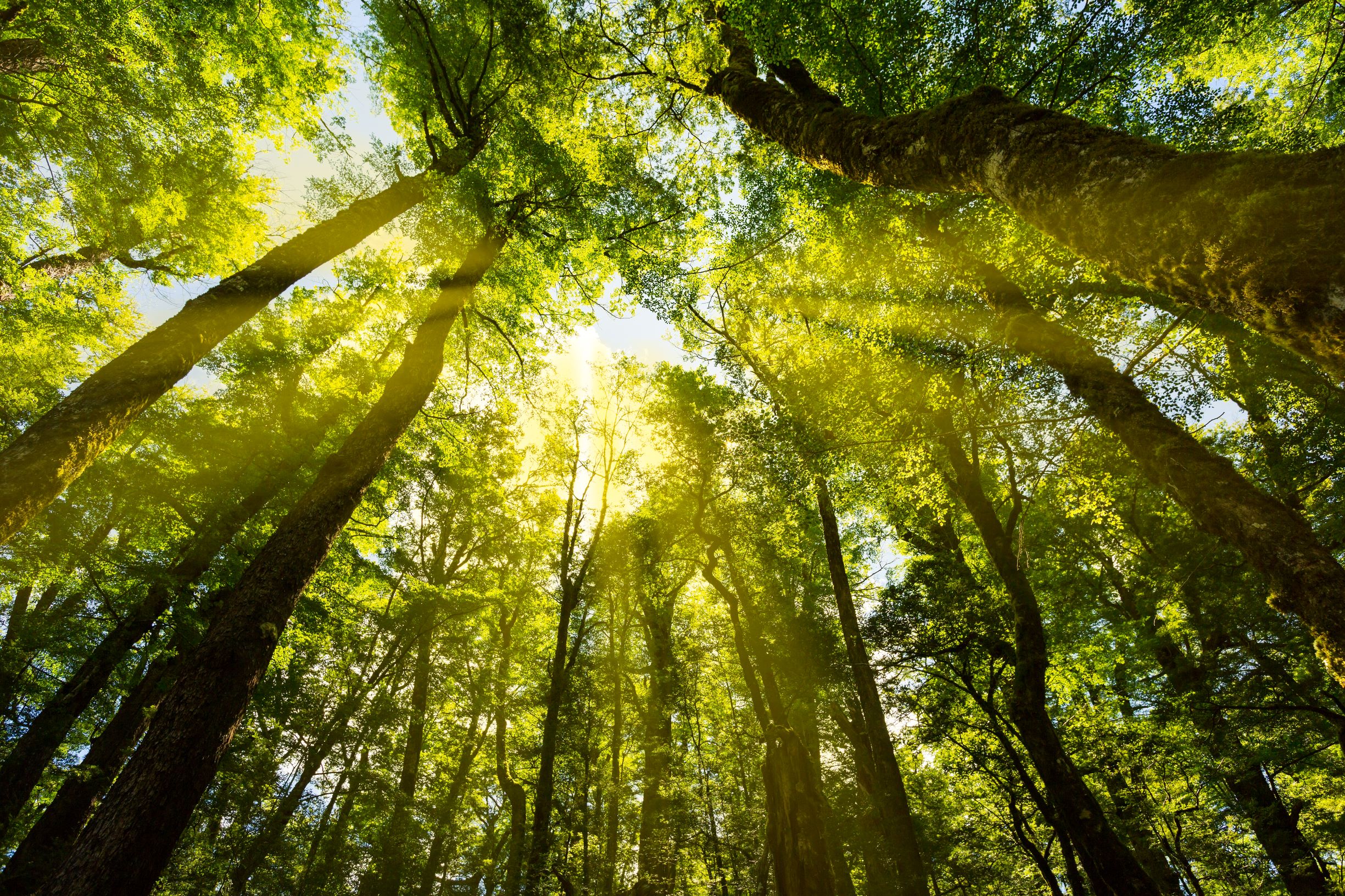 If your forest is registered in the Emissions Trading Scheme, there are obligations if you harvest and do not replant within a certain timeframe.