Preparing to harvest
If your forest is over 20 years old, you should think about getting ready for harvest.
Planning your harvest
Being harvest ready means you can respond quickly when you decide you want to harvest. This involves:
deciding how to manage the harvest, such as selecting a harvest manager
mapping the forest or woodlot
harvest planning and engineering
estimating the volume and grade of logs in the forest
obtaining consents and permits
resolving any access issues.
Complete a pre-harvest inventory
A pre-harvest inventory will assist you with making an informed decision on when your trees are ready to harvest. Inventory provides:
an estimate of total wood volume
the log types likely to be produced
the size of the trees and logs.
Get help from a professional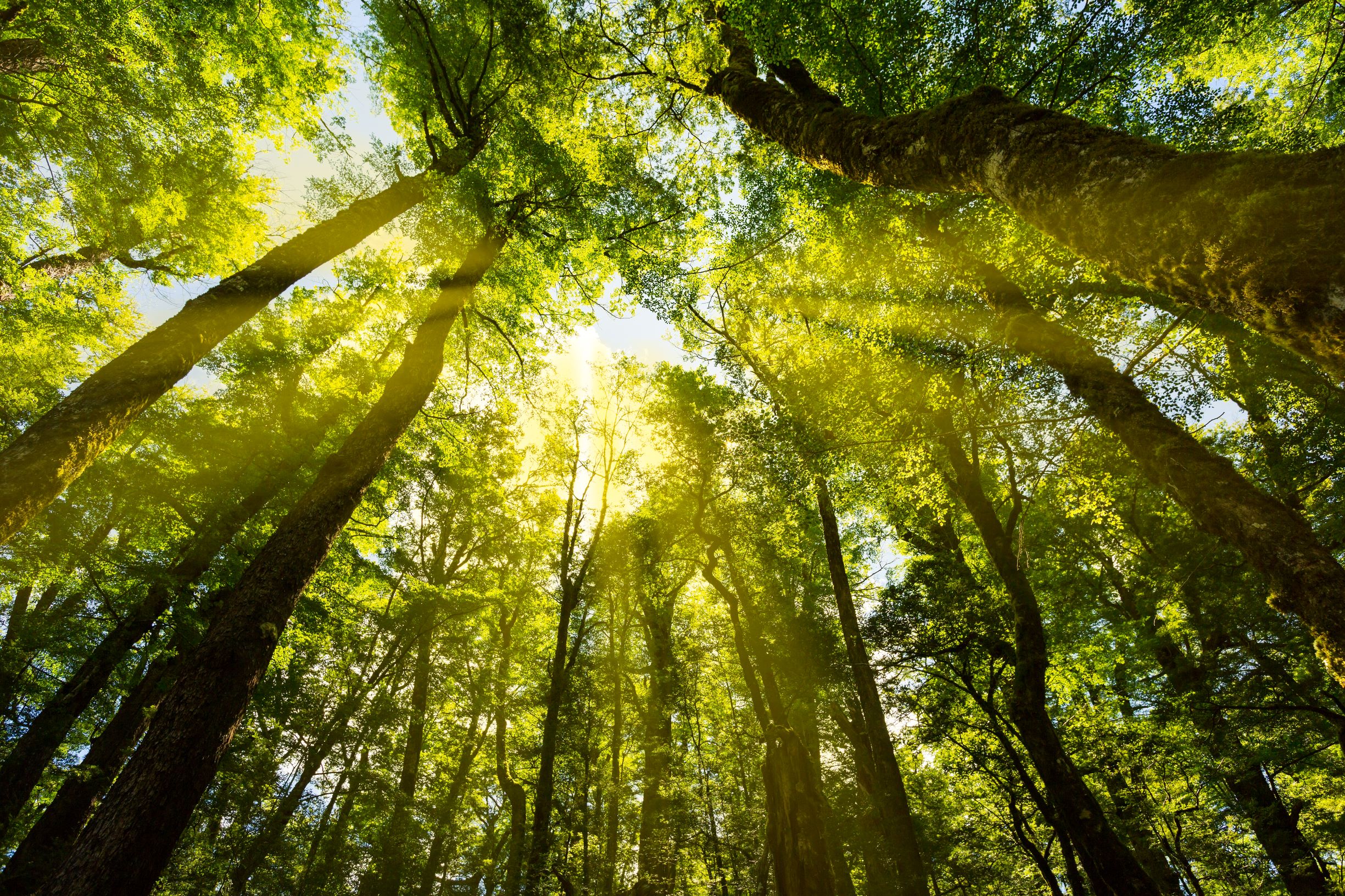 Managing pre-harvest and harvest activity
Once you have decided when you will harvest, you need to decide how the harvest will be managed and your level of involvement. Options include:
engaging a harvest manager
sell the standing timber (stumpage sale)
manage the harvest and log sale activities yourself.
Engage a harvest manager
This is the most common option for small forest owners who are likely to harvest only occasionally. It provides access to existing industry knowledge, as well as health and safety and environmental expertise. This method usually provides opportunity for the highest return but can result in more exposure to fluctuating log markets.
Harvest managers:
have access to experienced harvesting and cartage contractors
have access to domestic and export log markets
will plan and coordinate harvest and log sale activities.
Using log trader and forestry adviser services
You can check the public register of log traders and forestry advisers to see if anyone you access services from is registered. Using a registered log trader or forestry adviser helps to make sure you get expert, impartial services.
Log traders and forestry advisers must be registered with the Forestry Authority by 6 August 2023. This is part of a new regulatory system. The Ministry for Primary Industries (MPI) is processing the applications for registration on behalf of the Forestry Authority.
Learn more about the new system on the Ministry for Primary Industries' website.