Fast and Forward Forestry Expo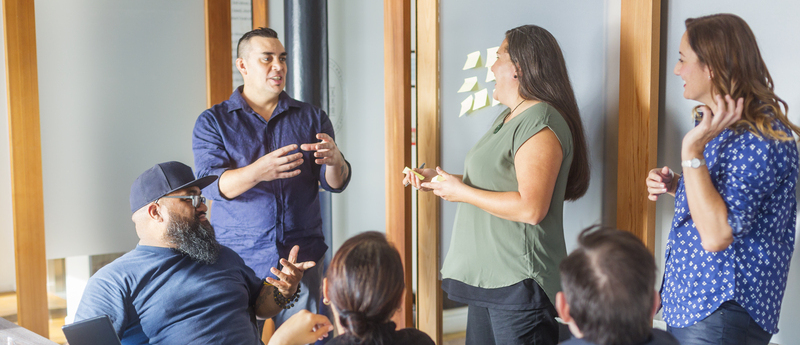 Fast and Forward Forestry is coming to Rotorua from 18-19 November 2022. New Zealand's first event of this kind, the Fast and Forward Forestry is an expo event bringing the forestry industry together and showcasing forestry to the rest of New Zealand.
We have been knocked back by COVID, by market demand and by the ever-increasing requirements for safety in our industry but we keep coming back. It's time to celebrate and showcase forestry advances to the industry and the contribution forestry makes to the New Zealand economy. Let;s come together and feel proud of where forestry is today!
All welcome.
Friday 18 November - 9am-5pm
Saturday 19 November - 9am-3pm
Koha entry at the gate - Rotorua Racecourse, Fenton Street.
This event has ended
Details
What
Where
Rotorua Racecourse, Arawa Park, 274/278 Fenton Street, Glenholme, Rotorua 3010
In person only
When
18 Nov 2022—19 Nov 2022
Cost
Share functionality is disabled.
Try switching off your adblocker (or similar browser extensions).