2023 ANZIF Conference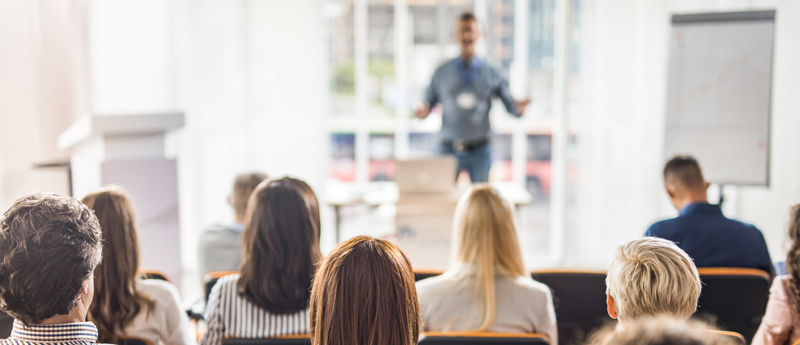 The 2023 ANZIF Conference, the premier Asia-Pacific Conference for forest scientists, foresters and forest growers will be held from Sunday 15 to Wednesday 18 October 2023.
The theme of the conference, Embracing Our Natural Capital: The Science, Technology and Art of Managing Forests For All Values, will facilitate conversation and collaboration – highlighting the need for active and adaptive management of our natural capital using evidence-based and emerging innovation, technology, skills and knowledge to support our forests and secure our future.
Details
What
Where
Twin Towns Conference Centre,
In person only
When
15 Oct 2023—18 Oct 2023
Cost
Share functionality is disabled.
Try switching off your adblocker (or similar browser extensions).