ForestTech Conference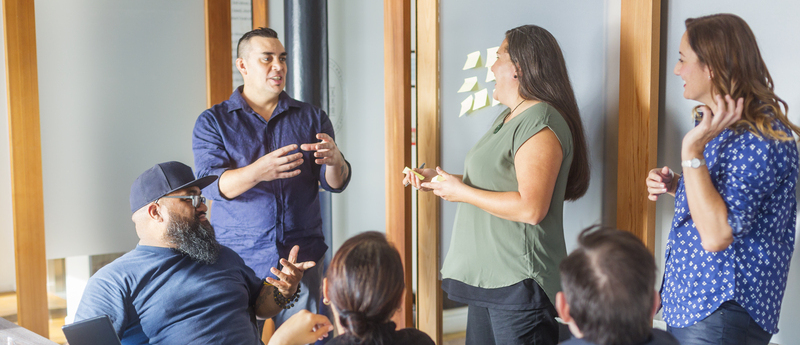 The ForestTECH series, run annually since 2007, is the 'must-attend' technology event for all forest resource managers, remote sensing, GIS and mapping specialists and inventory foresters.
This event will showcase the very latest forest industry developments including;
remote sensing
data capture
in-forest UAV applications
forest inventory
precision planting
precision fertilisation and spraying
mechanised silviculture
mechanised tree planting.
Details
What
Where
When
14 Nov 2023—15 Nov 2023
Cost
Share functionality is disabled.
Try switching off your adblocker (or similar browser extensions).