LINKOnline Webinar: How can small clusters of trees add value to rural landscapes?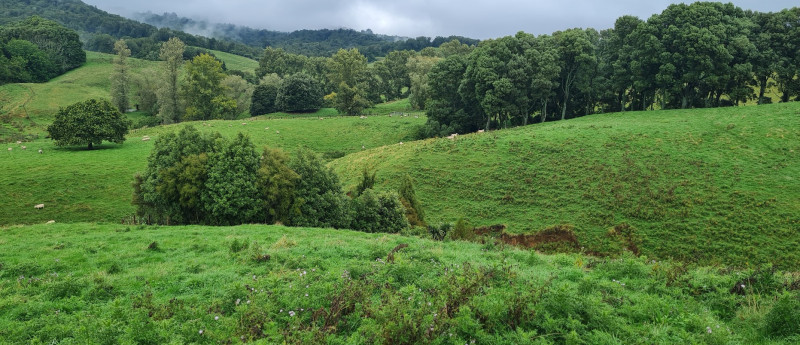 A priority for government to meet its carbon zero target by 2050 is to establish 680,000 hectares of pine and native species by 2035. There is some concern that conversion of our semi-productive land currently farmed for sheep and beef will be locked into forestry to claim carbon credits.

The aim of a new collaborative MBIE Endeavour Research Programme, Trees in landscapes - Te Kapunipunitanga a Tāne Mahuta, is that mosaics of tree clusters across low-mid slope grasslands will achieve carbon sequestration but also allow grazing to continue and provide added value for rural communities.
A main focus is to demonstrate increased carbon storage and other co-benefits associated with edge effects around tree clusters compared with the benefits for the same area of continuous forest. The multi-disciplinary programme is led by Manaaki Whenua – Landcare Research in collaboration with other research providers, government agencies and end-users.

In this webinar, we will share the goals of the programme, the approaches we are taking and our visions for translating our findings to inform policy to optimise landscape design for maximum benefits for carbon storage, additional co-benefits for landowners and alignment with te ao Māori world views.
This event has ended
Details
What
Where
When
27 Jun 2023
Cost
Share functionality is disabled.
Try switching off your adblocker (or similar browser extensions).