Wood Transportation and Logistics Conference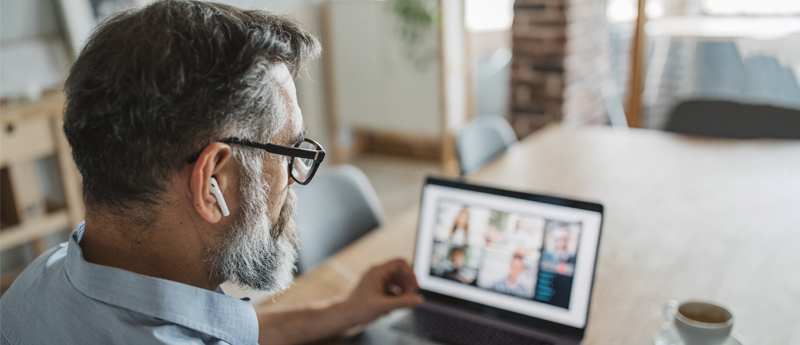 Insights into new innovations, tools, technologies and smart operating practices being employed by leading forestry, wood harvesting and log transport companies.
This event has ended
Details
What
Where
Distinction Hotel Rotorua
In person & online
When
24 May 2023—25 May 2023
Cost
Share functionality is disabled.
Try switching off your adblocker (or similar browser extensions).