Residues2Revenues 2022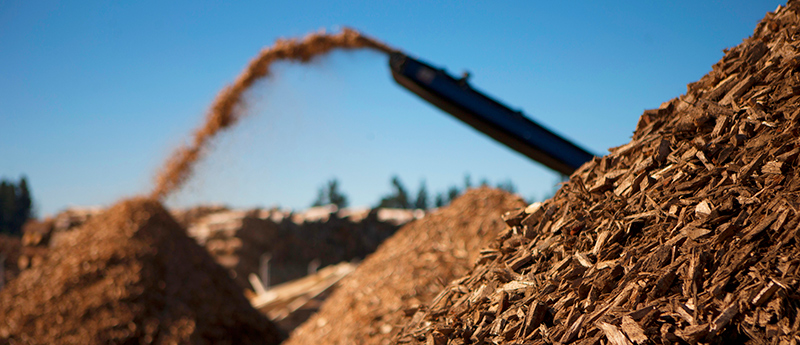 We have the potential to transform the forestry sector into a provider of biofuels, bioenergy and a range of renewable bioproducts.

This event helps you understand the real value of energy tied up in wood residues and the opportunities in supplying the market.
This event has ended
Details
What
Where
Distinction Hotel, Rotorua, 390 Fenton Street, Glenholme, Rotorua 3010
In person & online
When
26 Jul 2022—27 Jul 2022
Cost
Contact
Gordon Thomson
+64 (0)7 921 1384
Share functionality is disabled.
Try switching off your adblocker (or similar browser extensions).