WoodTECH 2022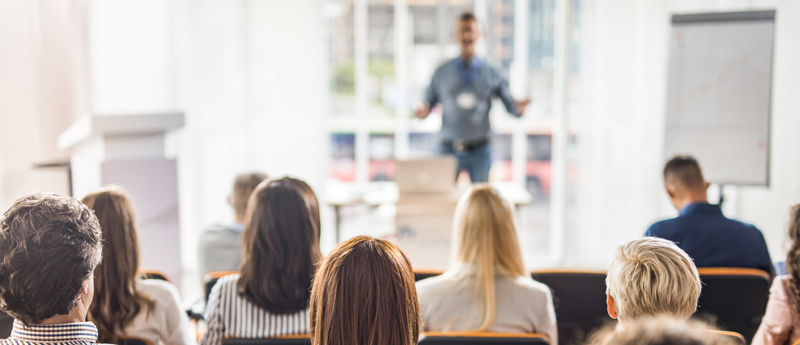 Showcasing new innovations, technologies, processes and systems in sawmilling, scanning, saw maintenance and mill optimisation.
This event has ended
Details
What
Where
Distinction Hotel, Rotorua, 390 Fenton Street, Glenholme, Rotorua 3010
In person & online
When
19 Apr 2022—19 Apr 2022
Cost
Contact
Gordon Thomson
+64 (0)7 921 1384
Share functionality is disabled.
Try switching off your adblocker (or similar browser extensions).